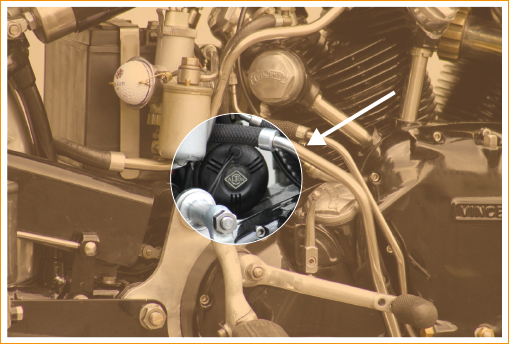 > DYNAMO REPLACEMENT GENERATORS
We make generators for BSA, Triumph, Matchless, Vincent, Velocette, AJS and others that neatly replace the existing 3" dynamo making that flat battery feeling a thing of the past. With an Alton generator you can be sure of good quality lighting plus a well-charged battery. Finished the days when you had to garage your bike from October to March.
What do our generators do?
Alton 12 volt A.C. generators replace the 3 inch dynamos fitted on British classic and vintage motorbikes. While running at moderate cruising speeds they supply an output of 85 to 90 watts (maximum output of 150 watts) they supply sufficient energy to have lighting that conforms to modern expectations, coil ignition if you want it and a well-charged battery.
Using permanent magnet brushless technology, Alton has created a maintenance-free, easy-to-fit solution to the problems associated with dynamos. Plus it's simple to install our generators, we supply full instructions and wiring diagrams. The rectifier-regulators can be connected for negative or positive earth systems and again instructions are supplied showing how to do it. In all cases we are available by telephone and email to answer any technical questions and we offer English speaking back-up and two years guarantee.
Will it look out of place?
No because we have designed our generators to be as authentic looking as possible – down to the logo, we have tried to match the form without sacrificing the function. They have the same dimensions as the original dynamos with a close to genuine appearance. Each model is supplied with a mounting kit ensuring it fits into the same space as the original part.
The main difference is weight, with the Alton generator at 1.3 kilos (around 3 lbs) against the typical dynamo weighting in at a hefty 3 kilos (well over 6 lbs).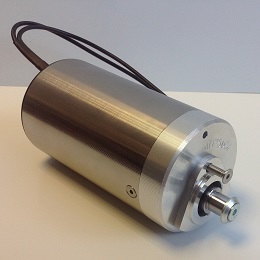 ALTON ACG05
Magdyno
Disponibilité : immédiate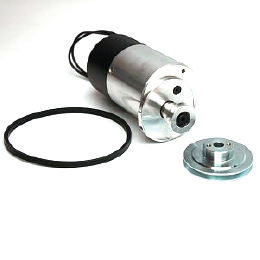 ALTON ACG06
BSA A7, A10, Ariel Huntmaster, livré avec kit courroie
Disponibilité : Immédiate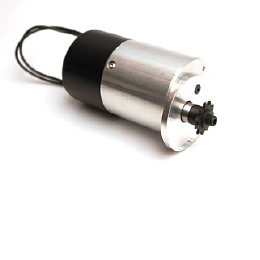 ALTON ACG06C
BSA A7, A10, Ariel Huntmaster, livré avec pignon à chaine
Disponibilité : Immédiate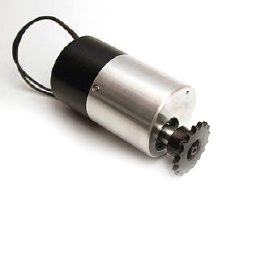 ALTON ACG07
AJS Matchless monocylindre
Disponibilité : Immédiate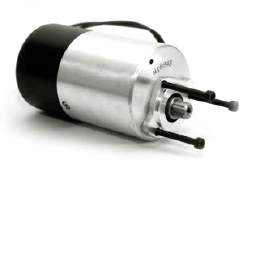 ALTON ACG08
NORTON twin (88 / 99)
Disponibilité : Immédiate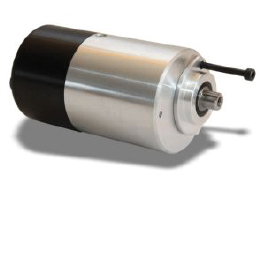 ALTON ACG09
AMC AJS MATCHLESS
bicylindre
Disponibilité : Immédiate
Suitable for magdyno equipped motorcycles.
Suitable for Ariel Red Hunter (250-350-500cc singles), Ariel VB600,
BSA M20, M21, B31, B32, B33, B34, Gold Star DB34 & DBD34…
Norton model 50, Norton ES2 (up to 1958), Panther Model 100 & 120, Royal Enfield Bullet.
The set does not includes the drive sprocket.
Each generator set comes with its rectifying-regulator.