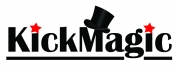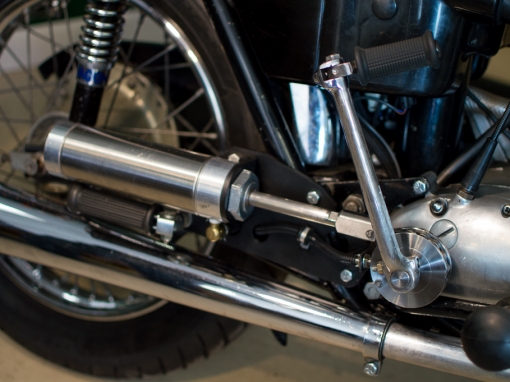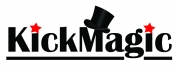 > KickMagic, starter system for Unit Triumph
Background
KickMagic, based in Vermont, USA has designed and developed starters system for unit Triumphs.
Alton became in October 2019 official dealer of the KickMagic for Europe.
The two companies have been working together marketing the Alton products in the US since 2012. With the introduction of KickMagic in 2018, it was a natural for KickMagic to look to Alton as our European partner.
Paul says, "We are over 3000 miles apart, but we see it as a one-stop shop for customers who need help starting their bikes. The Alton and KickMagic technologies are very complementary and we already have new derivative products in development for other makes and models of vintage bikes"
Some words about KickMagic
The KickMagic starter is a kick-assist that uses a pneumatic (air) cylinder to reduce the effort to kick start Triumphs by 70%. It also eliminates kick-backs and increases starting speed by roughly 30%. It acts a bit like power-steering in your car.
While there are a few electric start conversion solutions out there for Triumphs, they are very invasive (castings need to be cut and welded for example). Our customer surveys gave feedback that owners really like kick-starting, but either
A) Had difficultly with kicking or B) worried about kick-back.
The system uses Paintball air tanks (same technology as SCUBA) filled with high pressure air. There are 90 stored starts in our small tank that fits in a leather satchel behind the seat. The tanks can be filled at paintball shops or scuba shops.
Like the Alton, KM is completely bolt on and bolt off with no changes to the bike. Kits are available for 650/750 Triumphs from 1963 to 1979.
The system is in production and has been written up favorably in several trade magazines.